Academics at Rolston Hockey Academy
Rolston Hockey Academy (RHA) is a premier Detroit-area hockey program that combines sport and academics to give students a complete educational experience. We have certified teachers on staff at the facility to educate and guide our students so they can focus on the sport they love while getting the quality schooling they deserve.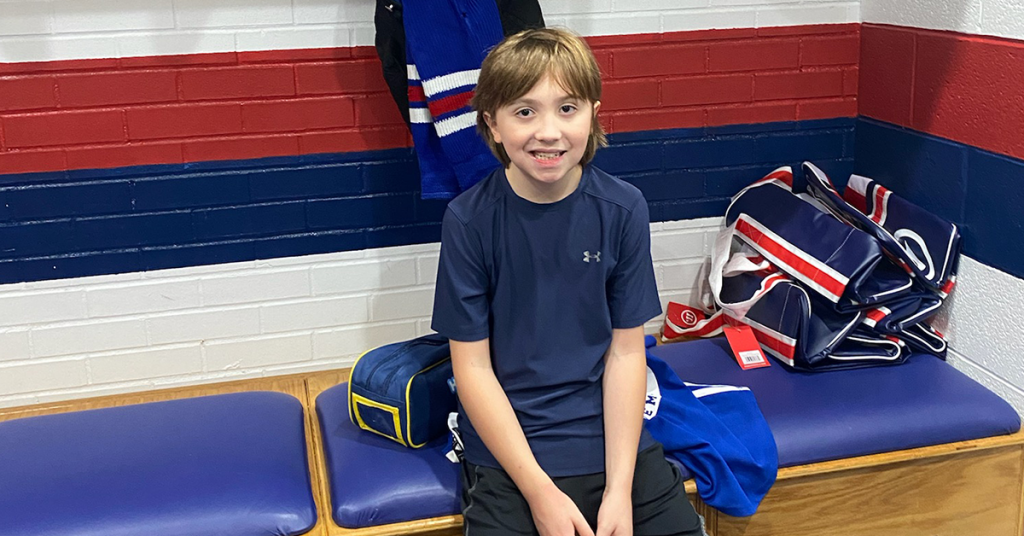 Customized Education at Rolston Hockey Academy
Rolston Hockey Academy engages its students academically on-site. RHA is a program in Michigan that offers an online, certified, teacher-based program to school-aged children, and one of the few academies that has certified educators overseeing the virtual portion of the high school program. RHA offers teachers to support both traditional and online programs.
RHA coordinates athletic education with academic instruction so children and teens can develop and compete both mentally and physically. For parents who are open to a unique academic-athletic plan for their child, RHA has a partnership with the Troy School District, ranked second among the best school districts in Michigan.
These benefits include:
Access to Troy School District services, both academic and extracurricular.
Varied curriculum options and advanced placement courses.
Use of the complete online learning platform.
Engagement in Troy academic clubs, athletics, and many district events.
Students who complete their education through RHA and Troy Schools earn a diploma from Troy Athens High School. If you have an existing academic plan for your child, or you want your child to earn their diploma from a different institution, RHA will work with you and your school of choice to make this happen.
There is no cost to participate in the Troy School District academic program through RHA.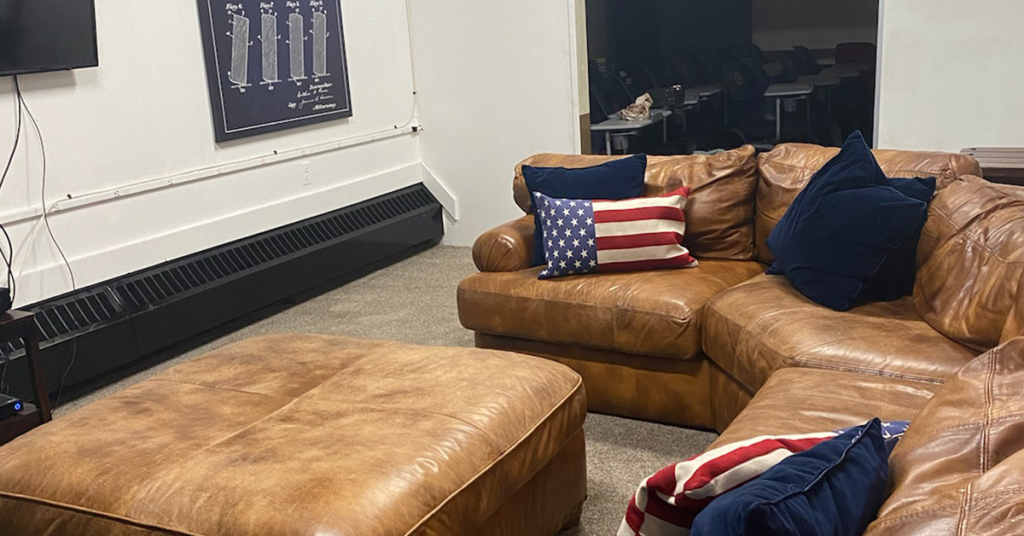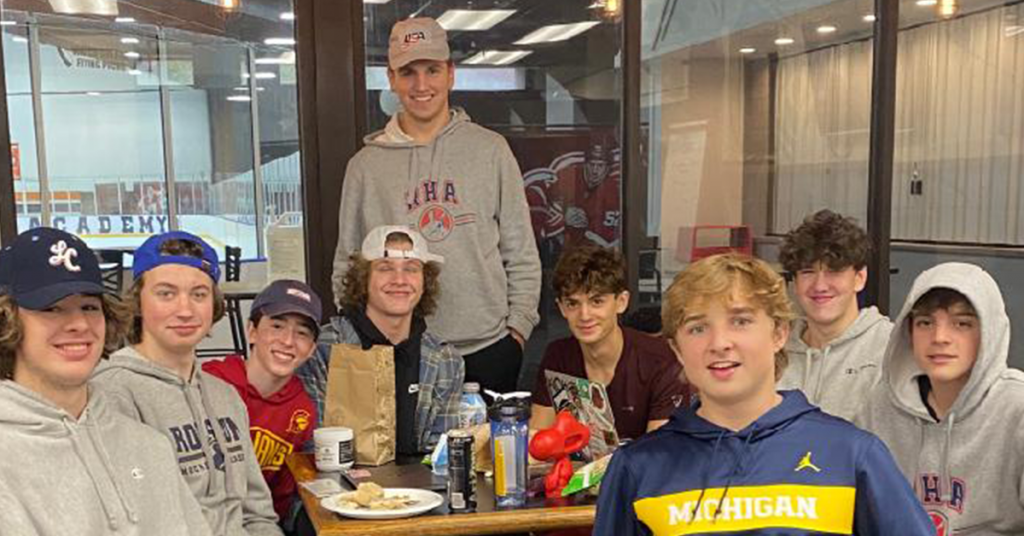 The Well-Rounded Student Athlete: Combining Hockey and Academics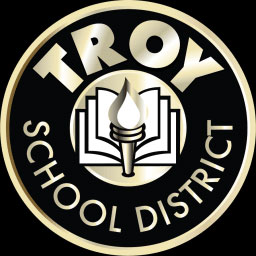 The students at Rolston Hockey Academy understand the privilege they have been afforded to play hockey and complete their studies at the same time; they are motivated to perform well. They want to play the sport they love and complete their education. RHA makes it possible for dedicated athletes to excel in both academics and hockey with a targeted educational plan.
Getting a quality secondary school education isn't about marking time in a high school classroom, it's about learning the concepts and doing the work in a carefully designed educational environment, like the academic center at RHA.
The Troy online education platform offers RHA students the same instruction they would receive in a brick-and-mortar high school. Plus, at RHA, the academic program is tailored to each student athlete, so they are challenged, supported, and encouraged to succeed.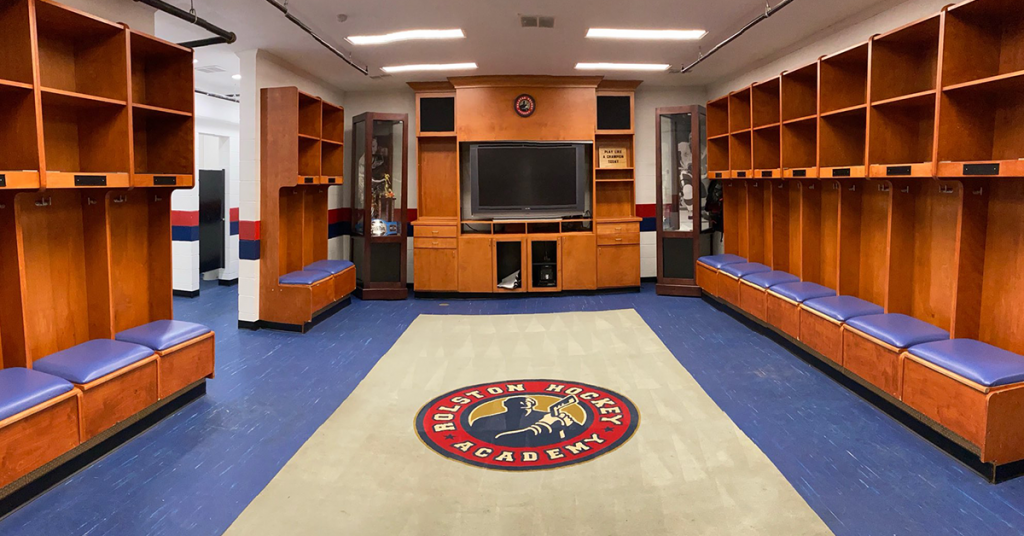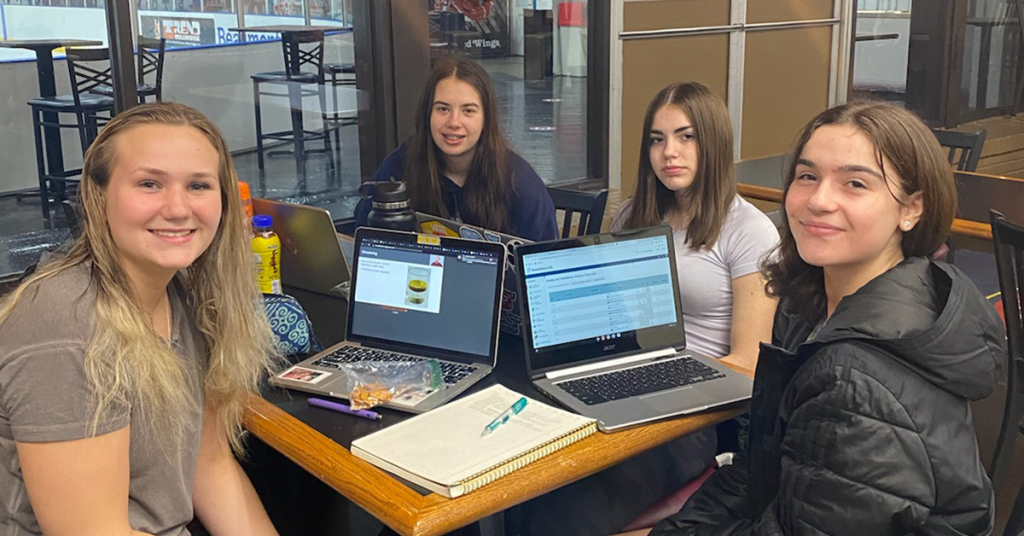 Learn more about Completing High School at Rolston Hockey Academy
How many times have you heard your child say, "Why can't I just play hockey all the time?" For someone with a passion for this sport, there could be no better opportunity than a hockey academy.
Parents know that, no matter how much they support their child's athletic dreams, academics cannot be left behind. At Rolston Hockey Academy, student athletes have the best of all worlds, and parents have peace of mind knowing their child is perfecting their skills on the ice while remaining academically engaged.
Contact RHA's academic administrator, Mary Leonard, to talk about your options. There is a way to make your child's academic education and athletic education work together.
What makes us unique?
Character, most would agree, is a discipline that is best learned through experience rather than lecture, especially for today's generation which is experience-based and participatory.
Through modeling, integration into on-ice and off-ice instruction as opportunity arises, and
deliberate methods which include group discussion, true-to-life projects, and the use of
a modified "Habitudes" program, students will acquire skills in:
Leadership
Self-discipline
Planning and time-management skills
Problem solving skills
Values and ethics
Teamwork
Communication skills
Self-esteem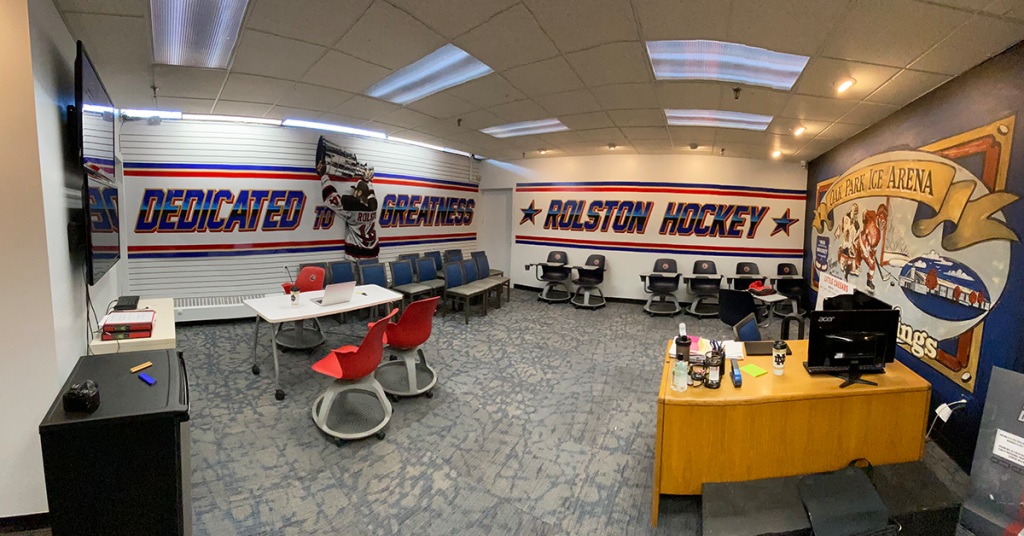 What is involved with the character development program?
Habitudes is a unique program that uses images, experiences, and conversation (not traditional lecture and testing) to introduce students to different principles–leadership, teamwork, self-esteem, ethics, etc. The program can be modified and/or applied to fit the needs of students of all ages. Each lesson includes an image, summary, stories, supporting material, discussion questions, a personal evaluation and an exercise to apply the Habitude. In addition, students will be given "challenges" (hands-on, practical projects students can do to reinforce and apply the principles they have learned.)