Rolston Hockey Academy
Detailed Hockey Development – Taking Players to the Next Level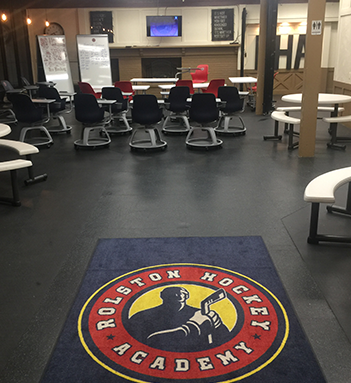 The Academy
Accredited Teachers & NHL Training
Brick Series Teams
RHA Selects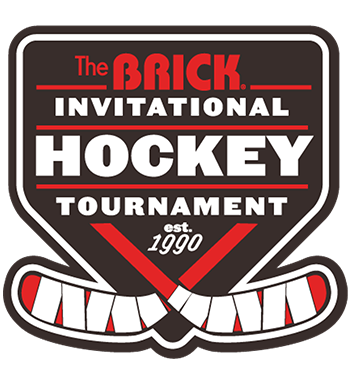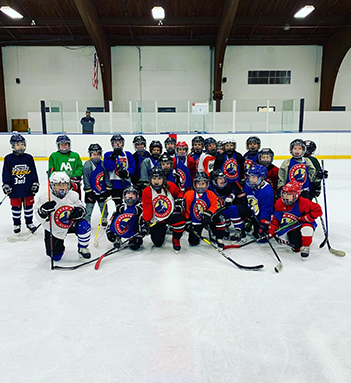 ROLSTON HOCKEY ACADEMY CAMPS
Off Season Elite Training
Clinics
Drop In Hockey Training
About Rolston Hockey Academy
Detailed Hockey Training by NHL Professionals. Accredited Academics by Certified Teachers.
Rolston Hockey Academy (RHA) is a progressive program that blends a student-athlete's academics, hockey training, and character development all together with players who are working toward the same goal.
The academic program is unlike others. Grades 3-12 will enroll in: Connections Academy an online "virtual" school, Troy Intersect, or a program of the family's choosing- all of which will be monitored by the certified teacher and academic administrator.
The staff has developed a schedule that is flexible enough to incorporate daily on and off-ice training around the students' academic schedules. Woven into the program is also a character development component that is at times intentional and at other times, simply integrated into the other aspects of activities at Rolston Hockey Academy.
WANT TO STAY UP TO DATE ON ALL THINGS ROLSTON HOCKEY ACADEMY?
rolston hockey academy in the news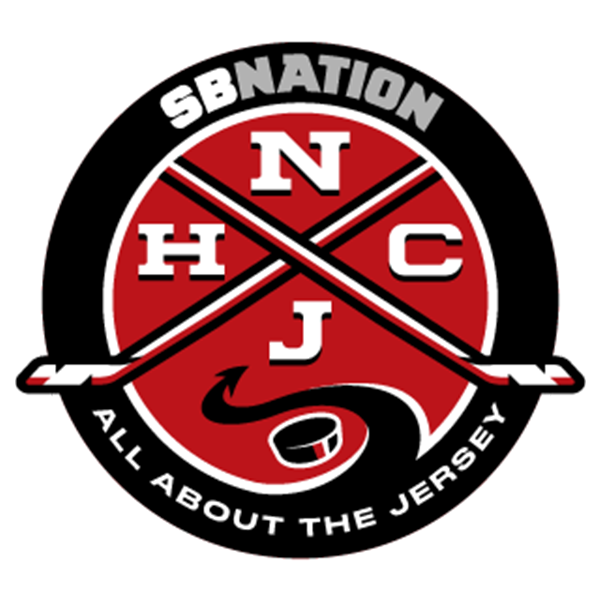 Ryder Rolston: Big mid-round prospect with untapped potential
Three OHL players included on Russia U20 Camp Roster
2020 NHL Draft Prospects: Antonio Stranges could be a steal at the end of the first round